INTO THE VANISHING POINT (Autumn 2022 - )

GARGOYLES! (February 2023 - )
Ongoing project

Exploring the physical representation of folklore; if folklore were a disease, what would be it's symptoms? Gargoyles have been present in British society for centuries, observers of the world below, listening to stories, hymns and people's sins. They track the history of historical, 'magical' folklore to contemporary folklore found in crafted socio-political narratives. This has lead to digital modelling and an interest not only in their representation of folklore and narrative-crafting but in the lost craft and labour of making Gargoyles, adapting them with new technologies (hopefully to be 3-D printed!).




IN THE HEAVY AIR / CROSS-CONTAMINATING FOLKLORE (February 2023)
Auto-fiction / prose
Digital

Excerpt:


All stories must begin somewhere, not necessarily in a physical place but somewhere. The most dangerous place for one to begin is in a rumour. It borders between myth and truth, a constant unsettling that never arrives at a definitive point. Given its foundation of gossip, this would then ironically make the presupposed safety of suburbia one of the most dangerous places in the world. Roman gossip, Medieval gossip, Victorian gossip, all ferment in the soil below and infest the foundations of civilisation above. Immortalised through its repetition, reborn as truth, gossip is a shapeshifter, a being of its own. It seeps into the wallpaper, breathes into the wooden beams, binds the bricks together, before being inhaled during sleep. Bound to its nucleus of boredom, of the safety of monotony, it duplicates itself in the silhouette of suburbia.
Full version posted in March 2023: https://joshuanicholson.substack.com/p/in-the-heavy-air


THE BALLAD OF THE VALLEY (January 2023)
Digital zine
21 x 29.7cm

Excerpts from a digital zine exploring folklore, gossip, pubs and British culture through the eyes of a shooting star.




TREPHINING (November - December 2022)
Marker pen, paper
21 x 29.7cm

Exploring medieval forms of surgery on rural structures, the influence of religion and exorcism as a means of promoting lies and a form of 'folklore' through stories of evil spirits and purgery.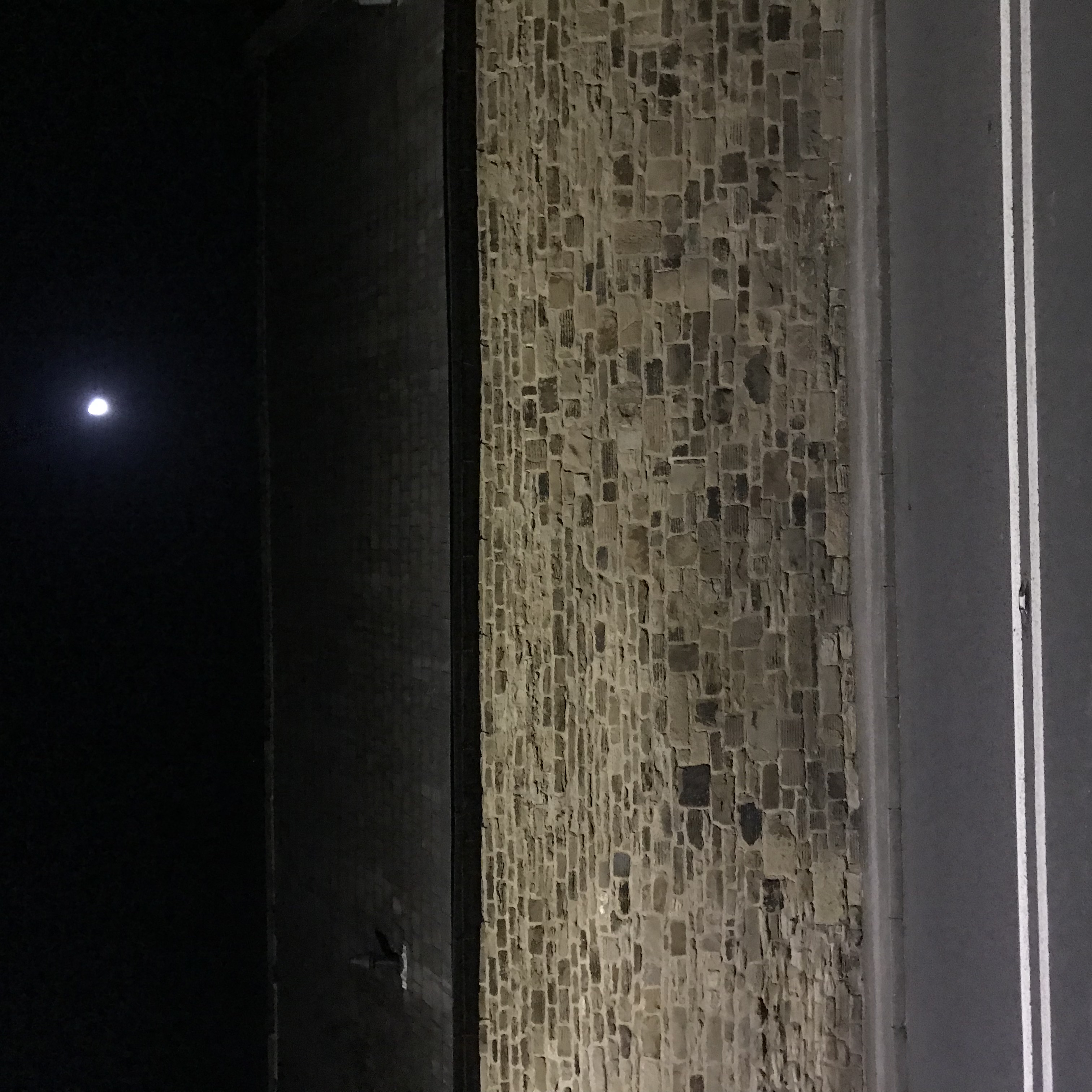 A THEATRE OF DENTISTS (October 2022)
Essay presented through a play / auto-fiction
Digital


Full version posted in February 2023: https://joshuanicholson.substack.com/p/a-theatre-of-dentists


LANDSCAPING (September - October 2022)
Marker pen, paper
Sizes variable

Drawing landscapes of Derbyshire, both from memory and as still life's during Autumn. These developed into diagrams of teeth, mouths, almost eating the landscapes.



FINAL YEAR OF UNIVERSITY (September 2021 - June 2022)


A SKELETON OF ALL THINGS PAST, AN ODE FOR ALL THINGS TO COME (June 2022)
Pine wood, PLA plastic, white wall paint, MDF, metal
House size: 100cm x 60cm x 120cm
3D models size: 25cm x 18cm x 16cm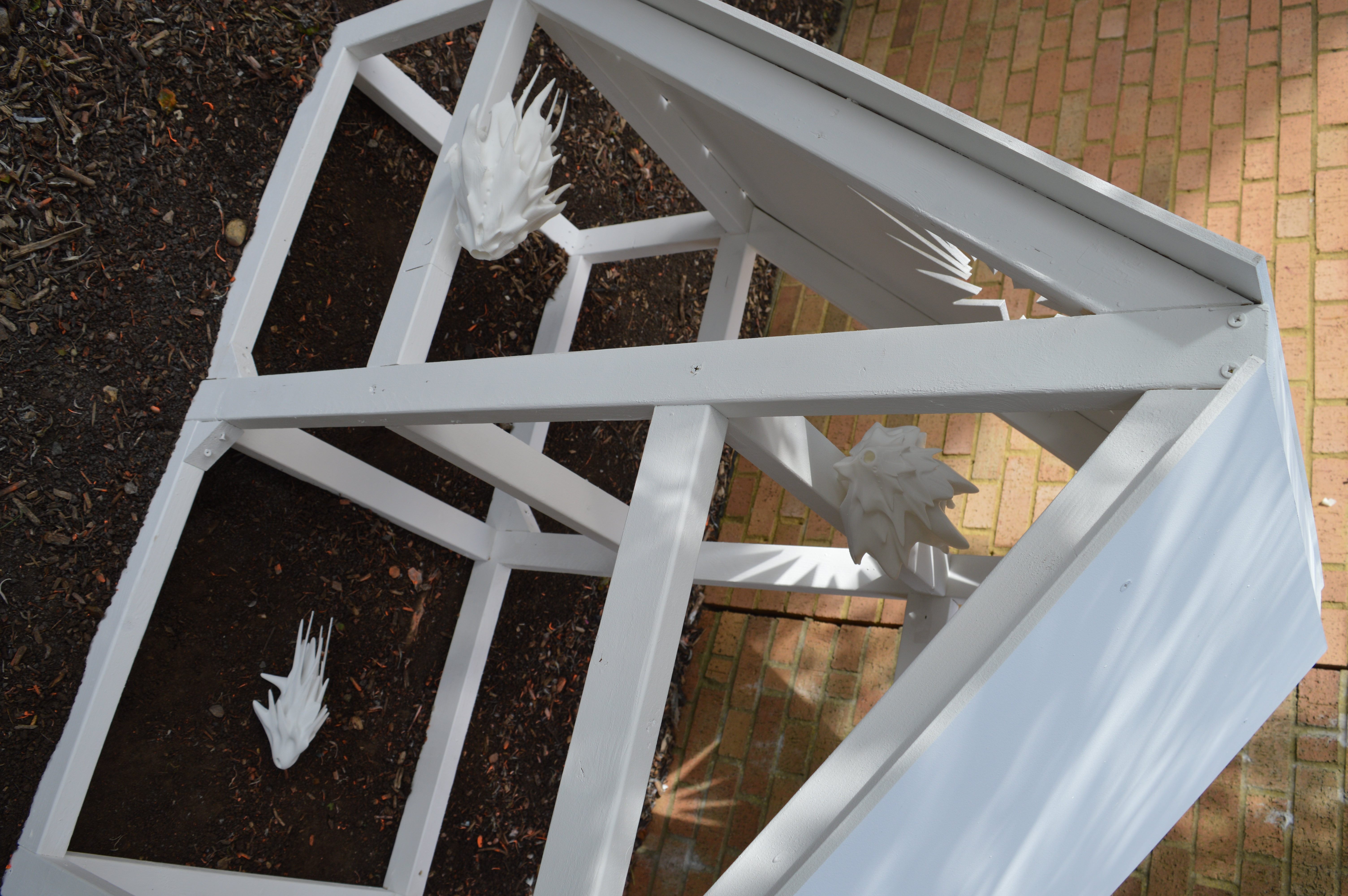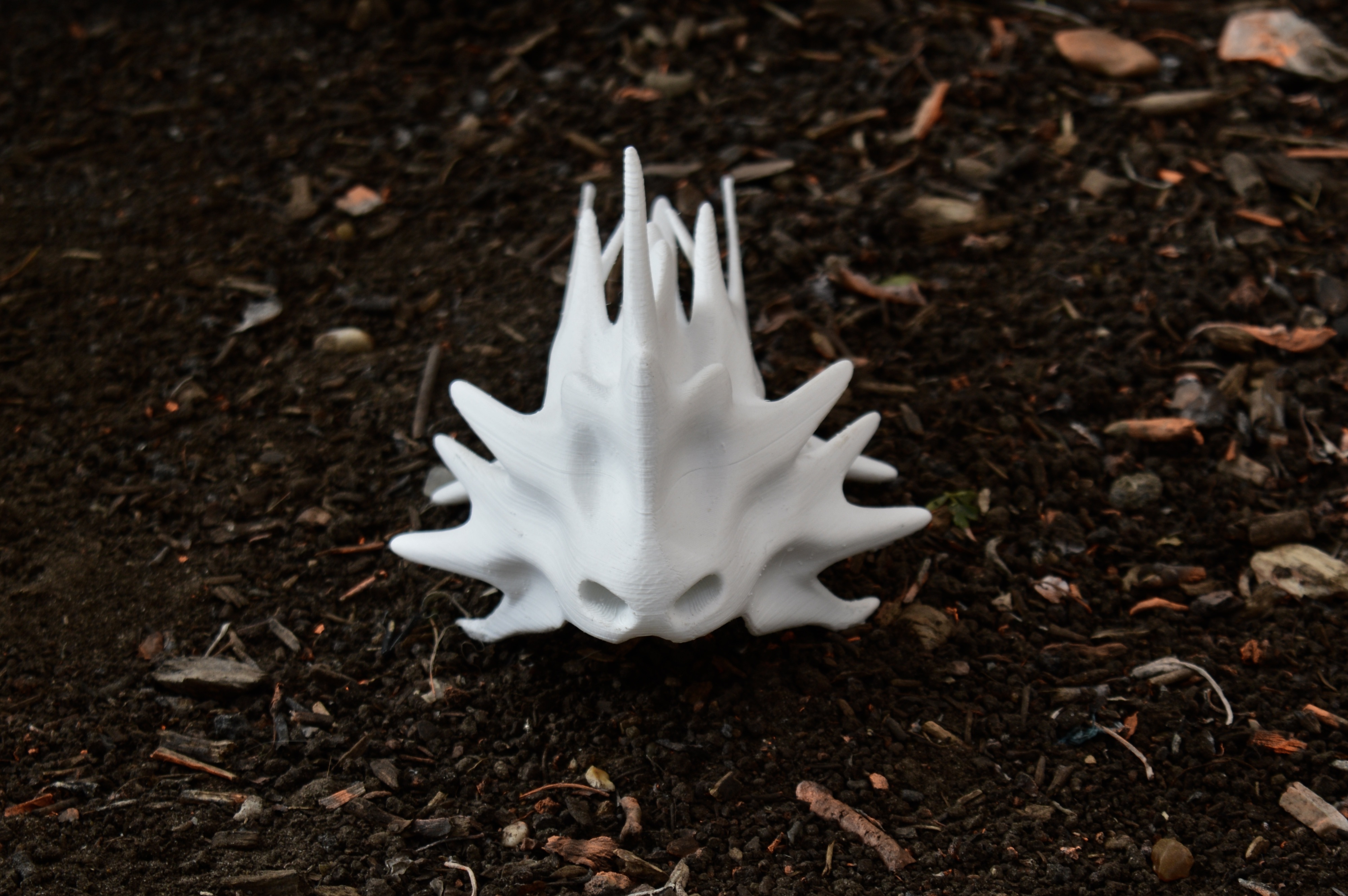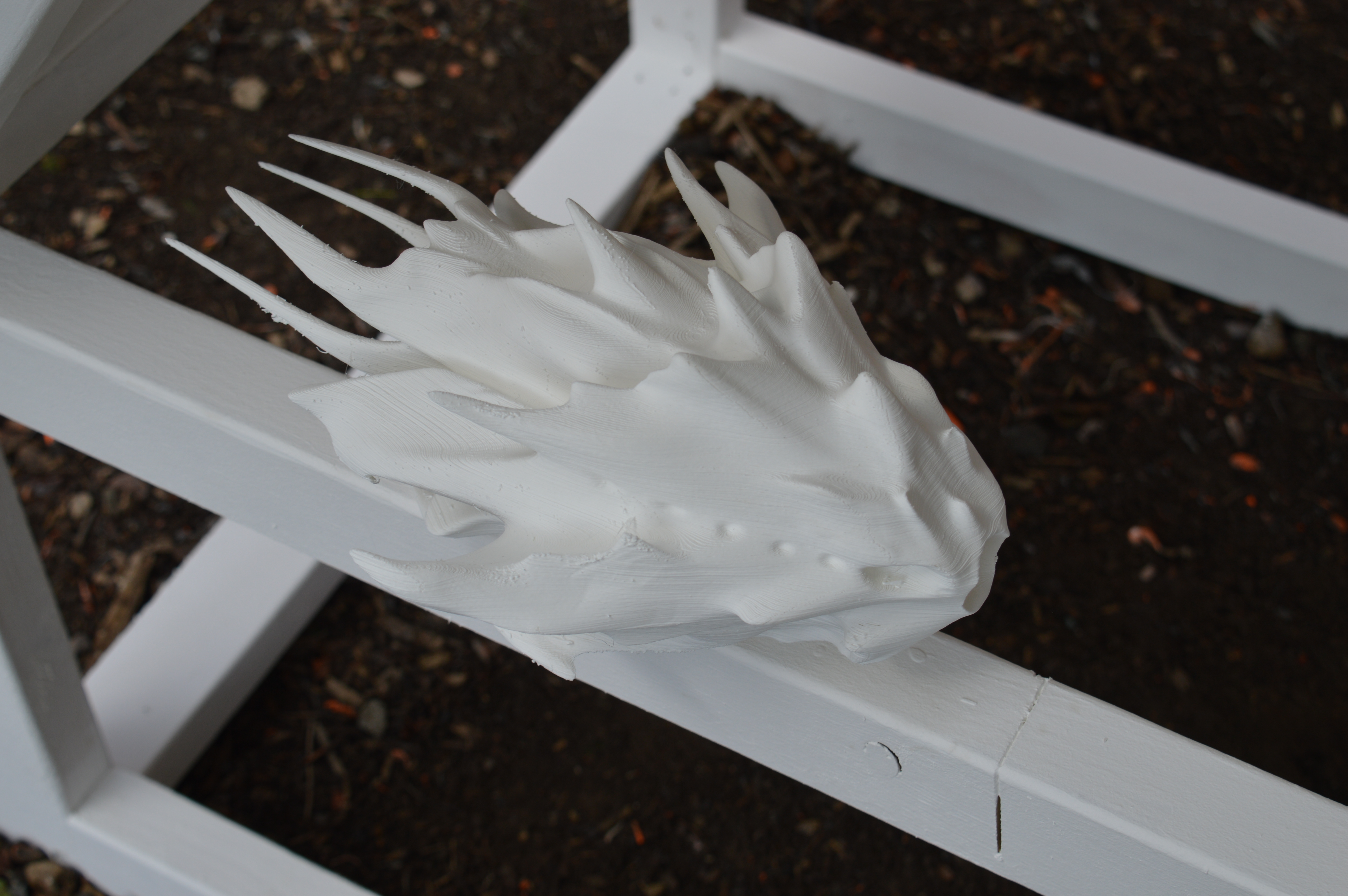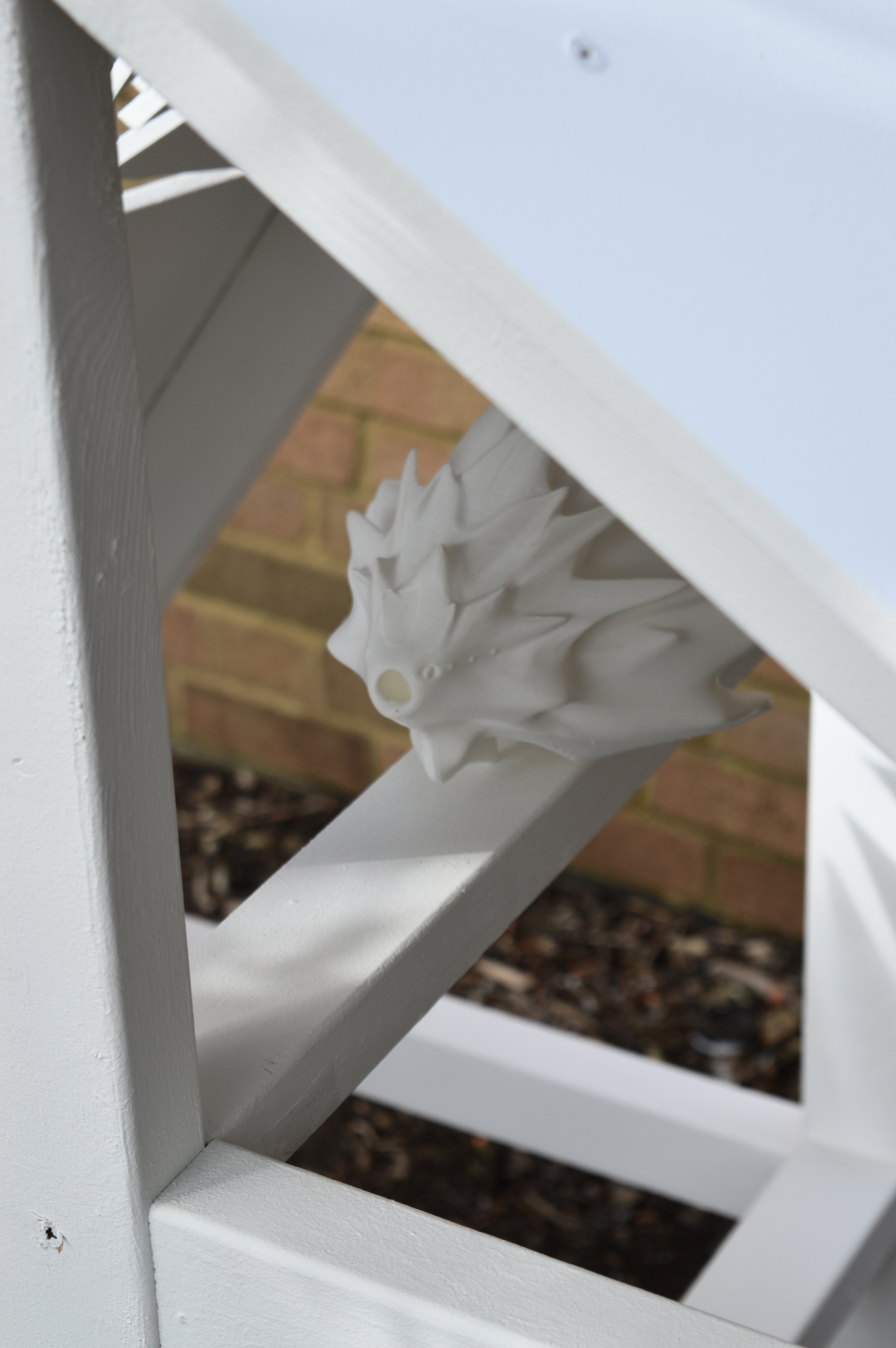 MAYBE I SHOULD START ANEW, LEAVE THIS RODEO LIFE BEHIND ME (April 2022)
Solo exhibition at Avionics Foyer, Kingston upon Thames
Cotton, MDF, pine wood, plastic, silk, digital cotton print, wax
Sizes variable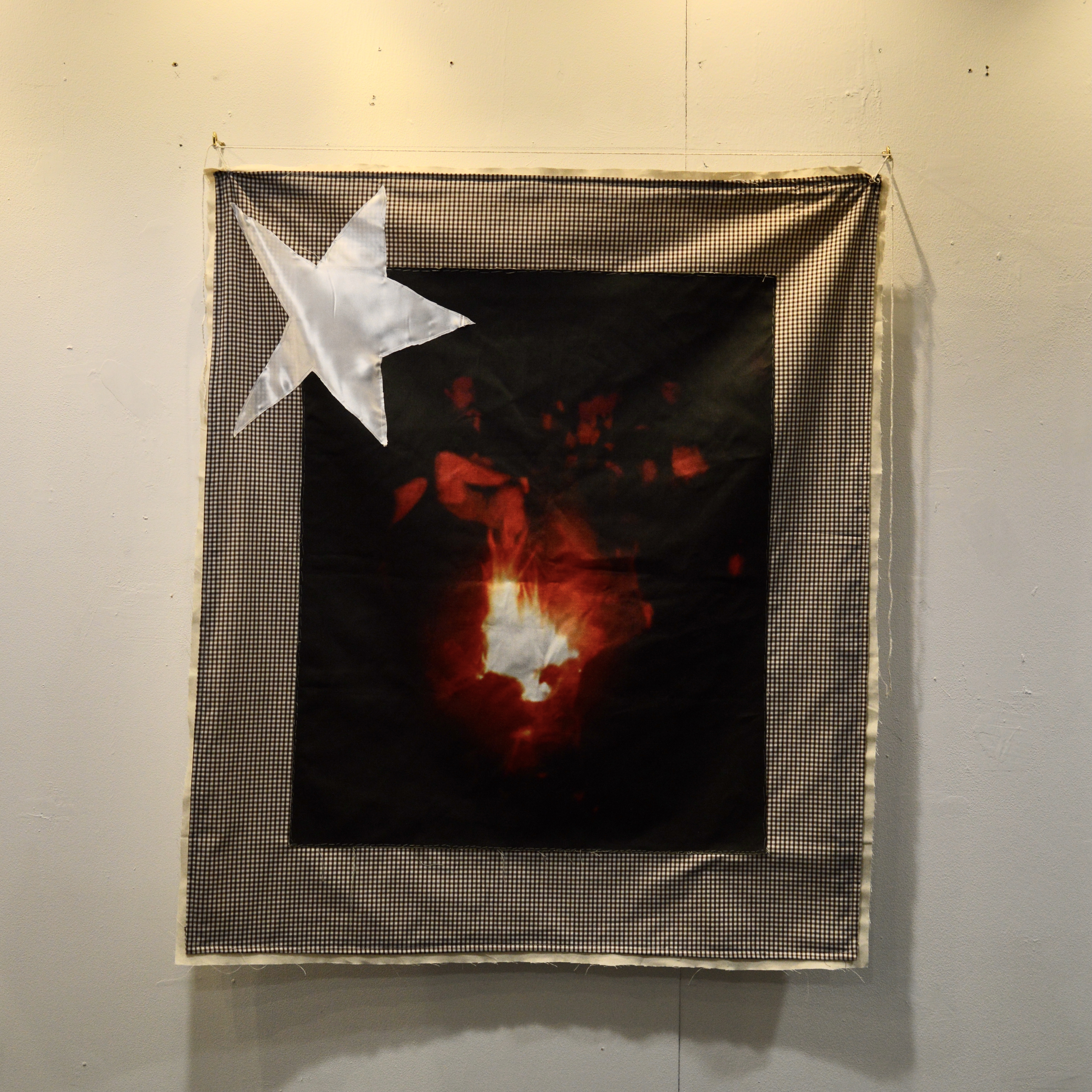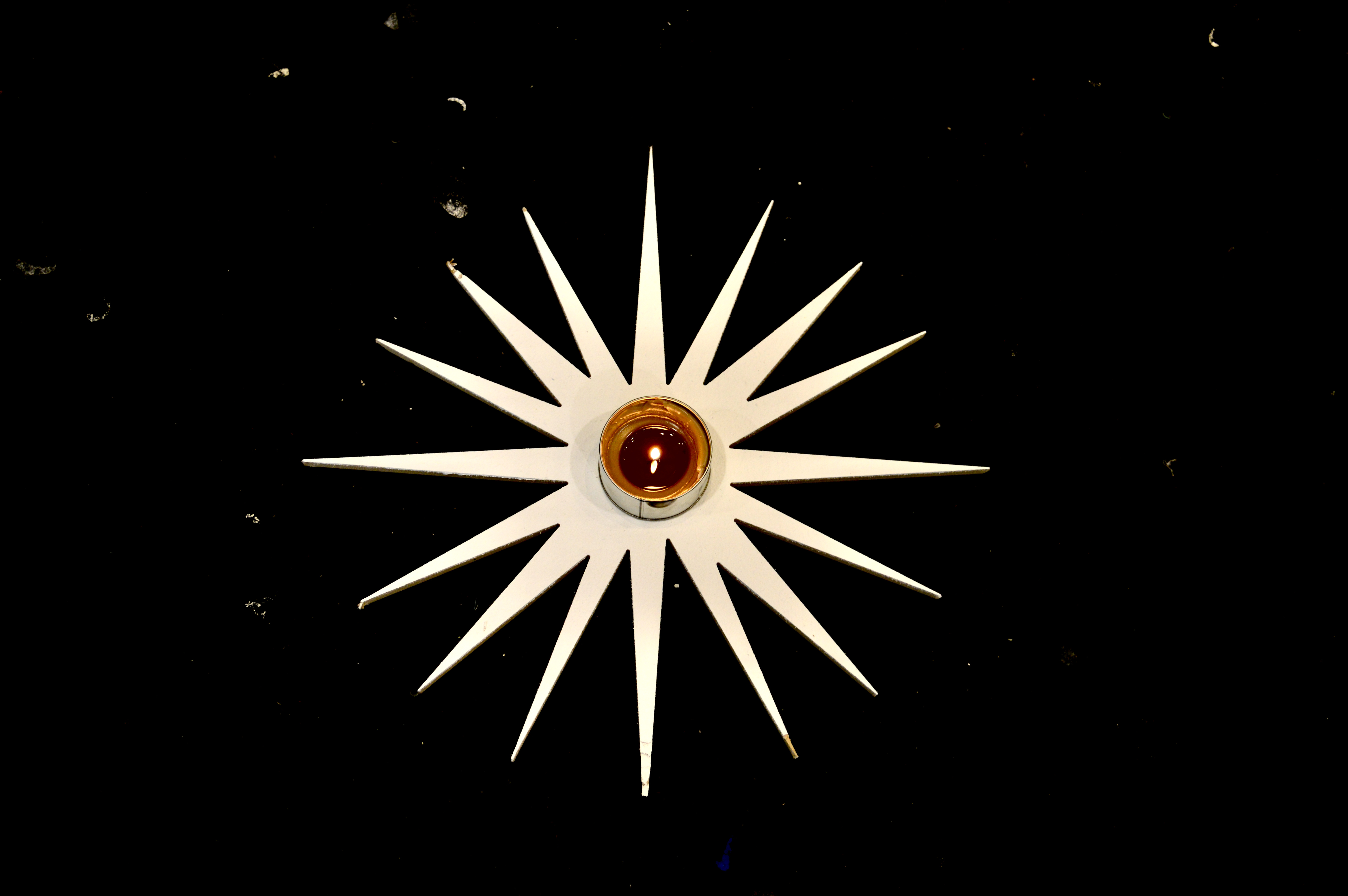 IN THE HEAVY AIR (February 2022)
Part of a group exhibition at Not my Beautiful House, Kingston upon Thames
Soil, plastic, film projection
200 cm x 200 cm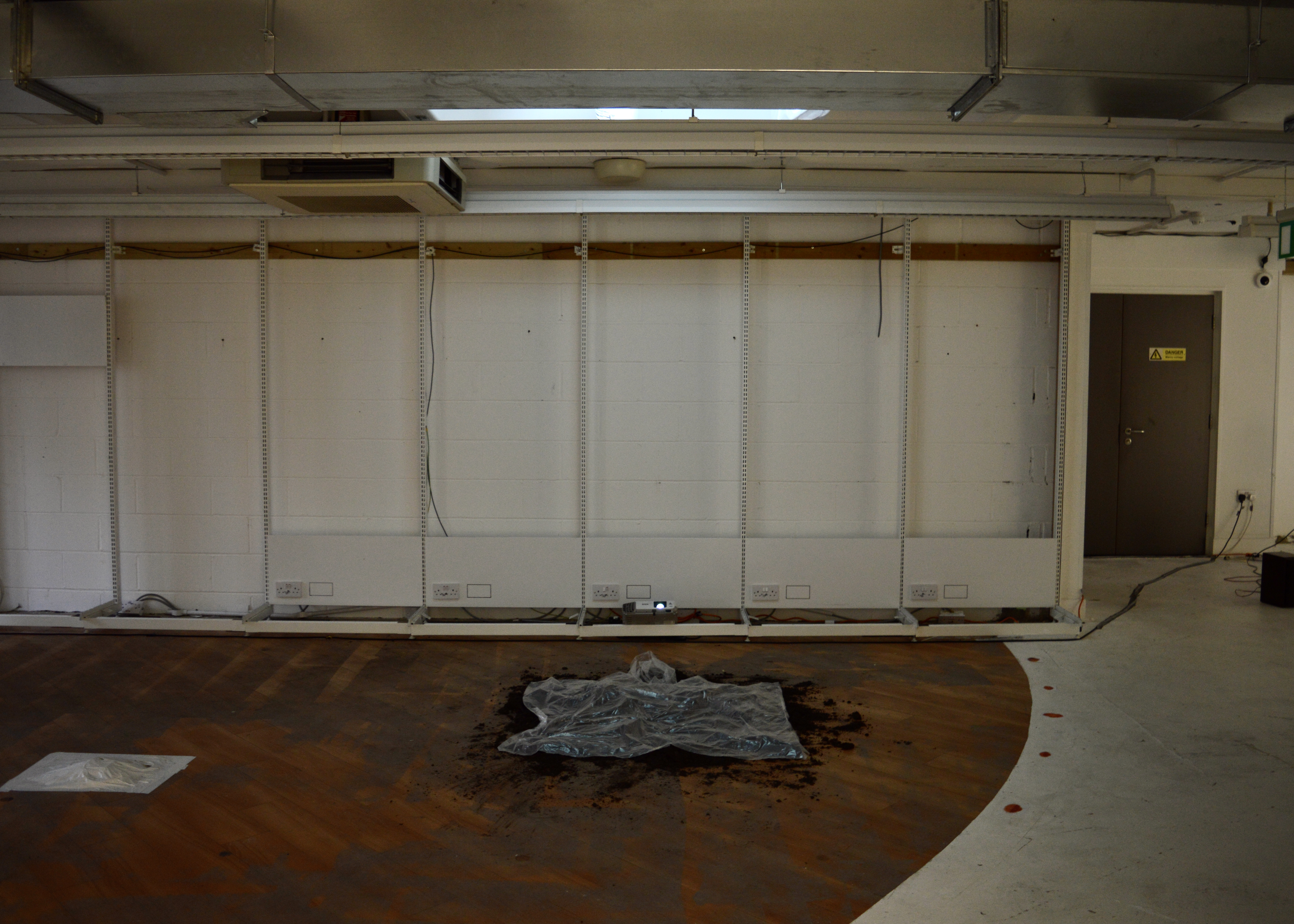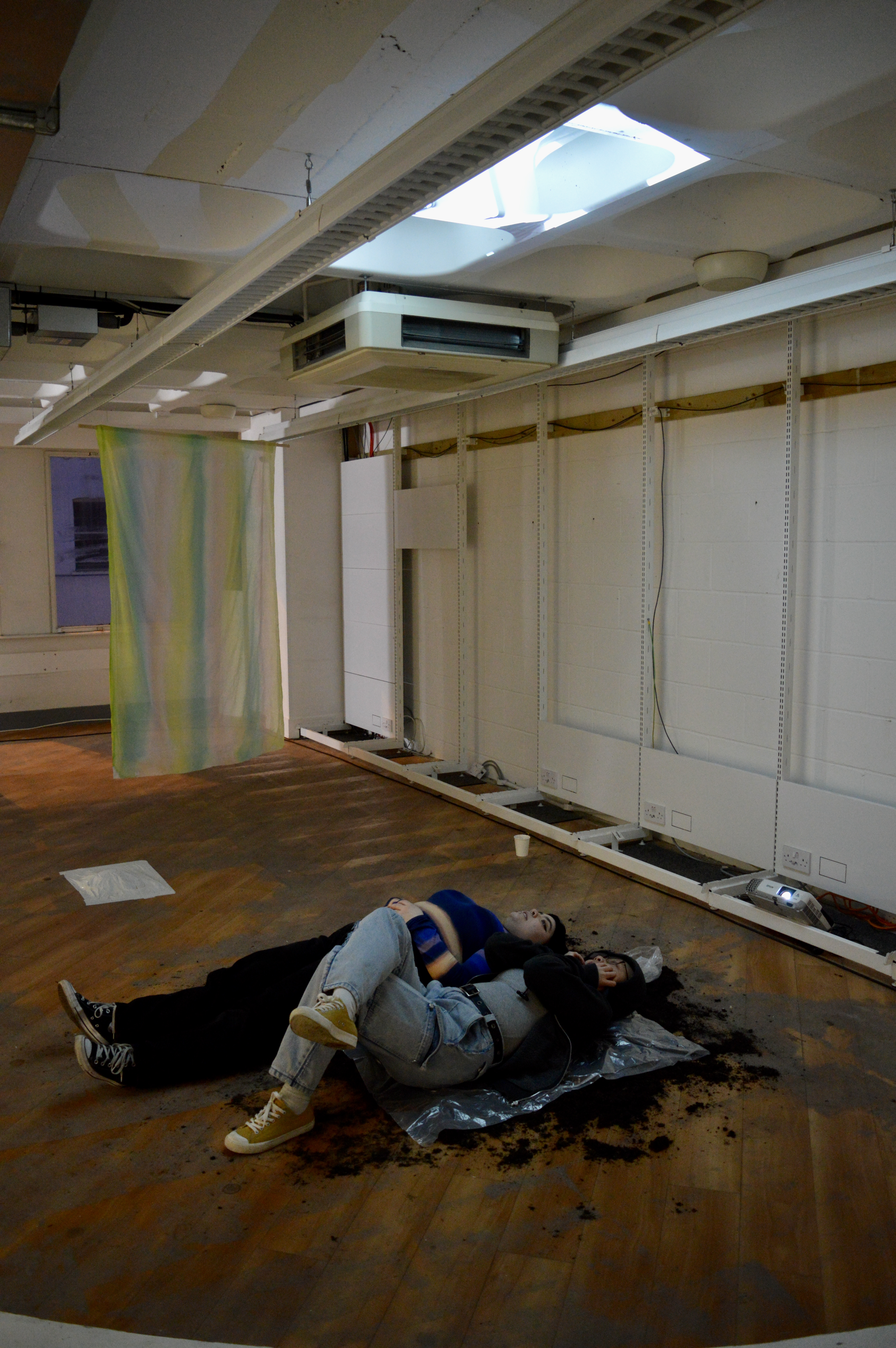 POSTCARDS FOR INTO THE VANISHING POINT (January 2022)
Featured as part of the 'No Jobs in the Arts' Issue 6
Digital Print, wood, metal screws
21 x 15 cm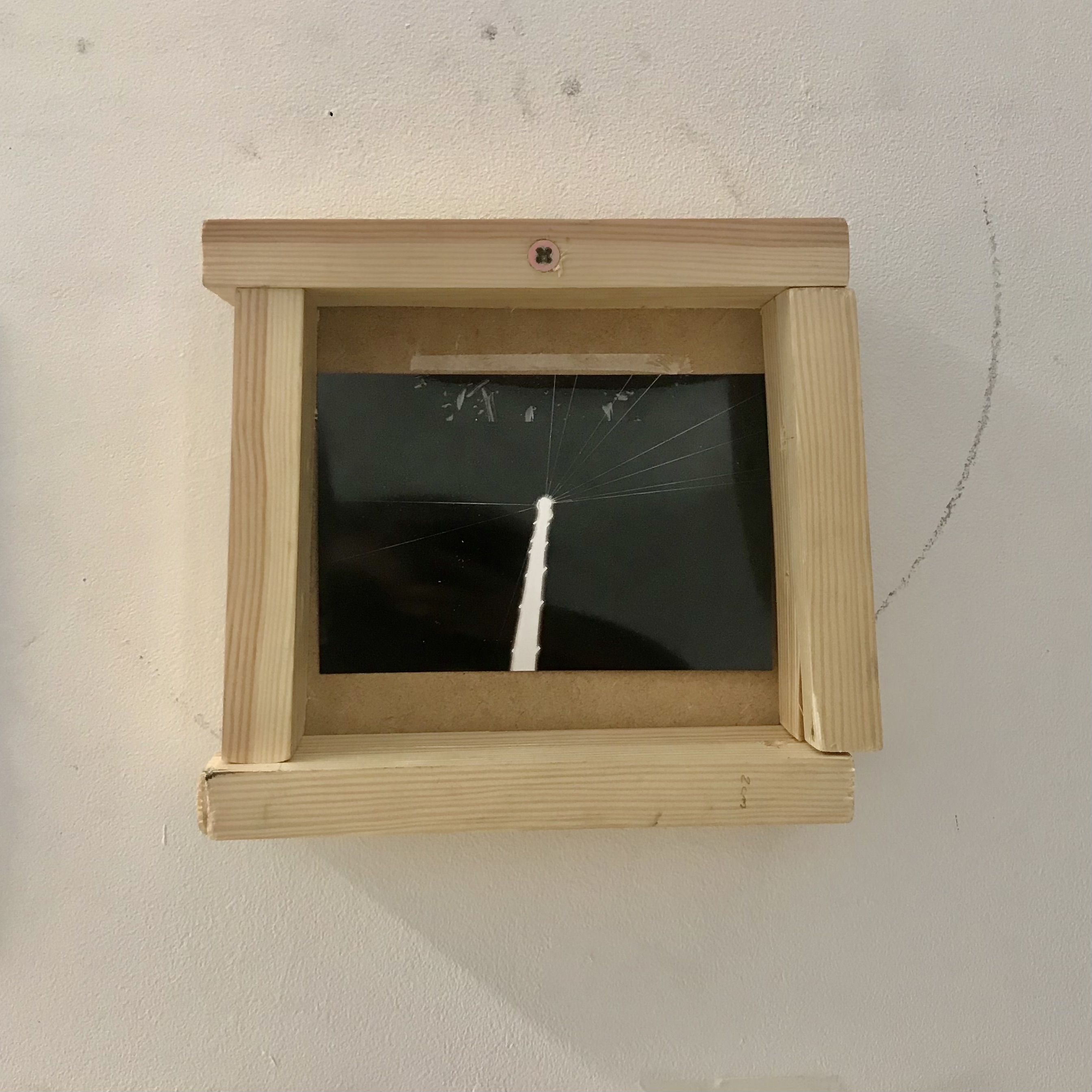 DISSECTING LANDSCAPES (September - December 2021)
Charcoal
A5 to 2m x 1m